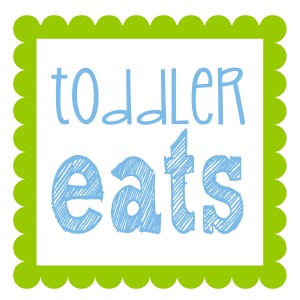 I REALLY love oatmeal. I eat it year round, but I eat a lot more of it in the winter. It's versatile, filling, and I always buy the whole oats, not the quick oats, to get more nutritional benefits. In college, I really loved instant oatmeal. But I much prefer the whole oats now.
It's also a total comfort food for me. I can remember Mom making big pots of oatmeal for the family when I was a kid, served with milk and brown sugar. It was a definite treat then, and the memory gives me warm fuzzies.
Jonas also really loves oatmeal, and has eaten it every way I've given it to him. I'm so thankful he also really likes it because it makes breakfasts super easy on me.
Not only do oats provide fiber, they are a source of manganese, iron, selenium, and zinc. They also have quite a bit of protein for a grain.
Some different things to throw in a bowl of toddler oatmeal:
any kind of nut butter, a little milk (or half and half, or milk alternative), a dash of maple syrup
a bit of sweetener (around here, it's typically raw sugar, honey, or maple syrup), some berries, and milk
brown sugar and cinnamon
apples and cinnamon and a little sweetener
nut butter and banana pieces
raisins and milk
peaches and cream
coconut and berries
you can top every bowl with wheat germ.
Almost every bowl of oatmeal I serve to Jonas has wheat germ added. Wheat germ adds omega-3's, folate, and vitamin e, all nutrients we need, and it doesn't change the flavor or texture so much that Jonas doesn't like it.