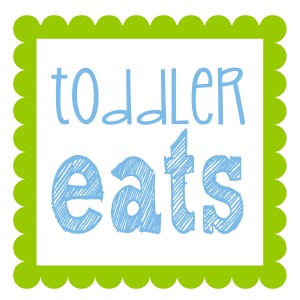 I know that so far my Toddler Eats series has been a little breakfast recipe heavy, but I can't help it! I love breakfast food. And if I don't challenge myself when it comes to breakfast, he gets a cup of yogurt and some fruit every morning. And I don't want to create a situation where he'll only eat the same things.
This recipe contains two of Jonas's favorite fruits. I realize that a muffin with his favorite things isn't branching out too much, but it's something! This started as a basic banana muffin recipe, and I doctored it a little to remove some of the refined sugar since I could.
1 cup whole-wheat flour
3/4 cup all-purpose flour
1/4 cup wheat germ
1 teaspoon baking soda
1/2 teaspoon salt
1/4 cup (1/2 stick) unsalted butter, room temperature
1/4 cup butter
1/3 cup honey
1/3 cup packed light-brown sugar
2 large eggs
2 ripe bananas (about 1 pound)
1/3 cup almond milk (any milk will do.)
1 teaspoon pure vanilla extract
1 cup frozen blueberries
Combine flour, wheat germ, baking soda, and salt in a bowl. Stir and set aside. Mash bananas in a bowl and stir in milk and vanilla. Then in a large bowl cream the butter, honey, and sugar until combined. Add eggs, one at a time. Then add the dry mixture and wet mixture a little at a time, alternating. Start and end with the dry. Fold in the blueberries.
Scoop into a lined muffin tin, and bake for 20-25 minutes.